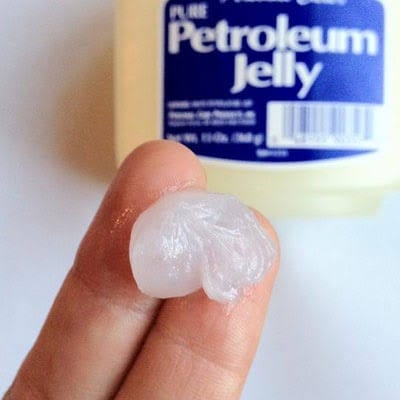 How to make Skin Jelly (Vaseline)
Skin jelly, popularly referred to as vaseline, is a semi-solid natural jelly substance. It is made from natural waxes and mineral oils. It helps to moisturize the skin; preventing skin dryness. It may also be used to treat burns and scars, and even rashes caused by some baby diapers'. Vaseline is used, mostly in the dry season, to keep the skin moisturized and in good condition.
It is a must-have in every home. This makes skin jelly production a very lucrative and high-profit business in Nigeria. Making skin jelly is very easy. It requires few materials and it is something that can be done on a small scale. In fact, you can produce your branded skin jelly from the comfort of your bedroom or sitting room. However, be sure that there is enough ventilation in whatever space you are making use of. This is very important.
You can raise funds for your small-scale skin jelly production business from friends and family. Learn how to produce your homemade skin jelly for free on Elistatus. Learn useful skills that can make you self-reliant.
First, let's get familiar with some of the materials needed for skin jelly production and their uses.
Petroleum jelly: It is used to thicken the skin jelly.

Paraffin oil: It helps to regulate the thickness of the skin jelly.

Lanolin: This gives the Vaseline an elastic feel.

Fragrance: It gives the skin jelly a fine and unique scent.

Colouring: It gives the skin jelly a unique and attractive colour.
Materials Needed
6 tablespoons of Paraffin Oil
1 1/2 cups of petroleum jelly
2 teaspoons of paraffin wax
1 tablespoon of vitamin E extract
Tools
Instructions
Place a clean pot over medium heat.

Pour the paraffin oil, paraffin wax, petroleum jelly and lanolin into the pot.

Allow them to heat and melt.

Stir the mixture thoroughly.

Add the vitamin E and allow it to dissolve.

Stir the mixture thoroughly until it forms a consistent liquid.

Remove the pot from the heat and allow it to cool for a few minutes.

Add the fragrance and the colouring.

Pour the mixture into the small containers and allow it to cool.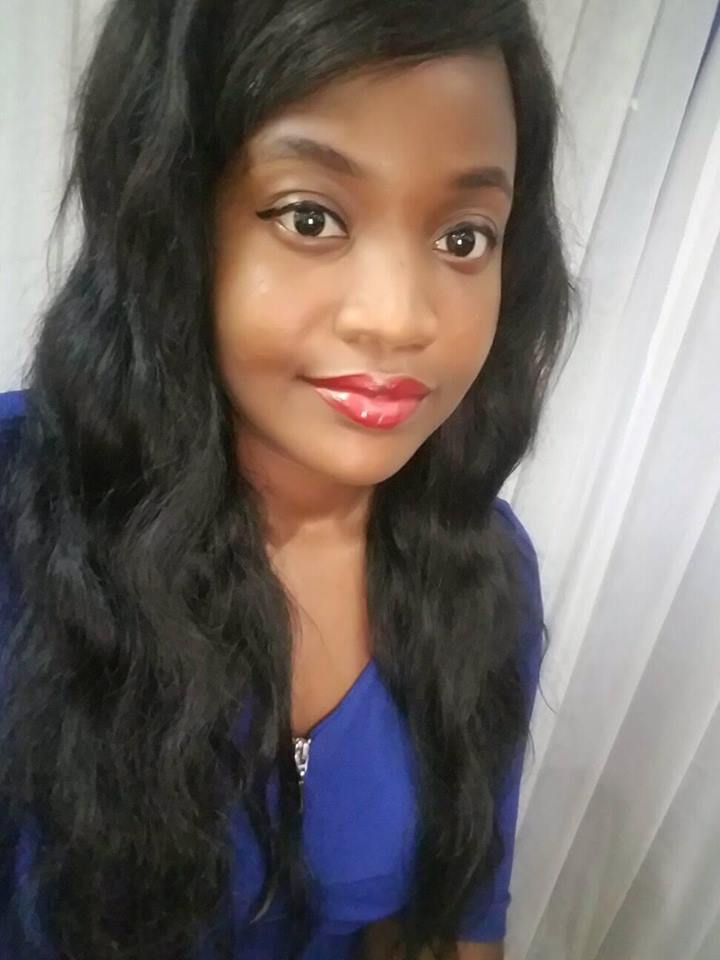 My name is Kofo and this is my blog. I created this blog to help people. So learn new skills here and be happy!