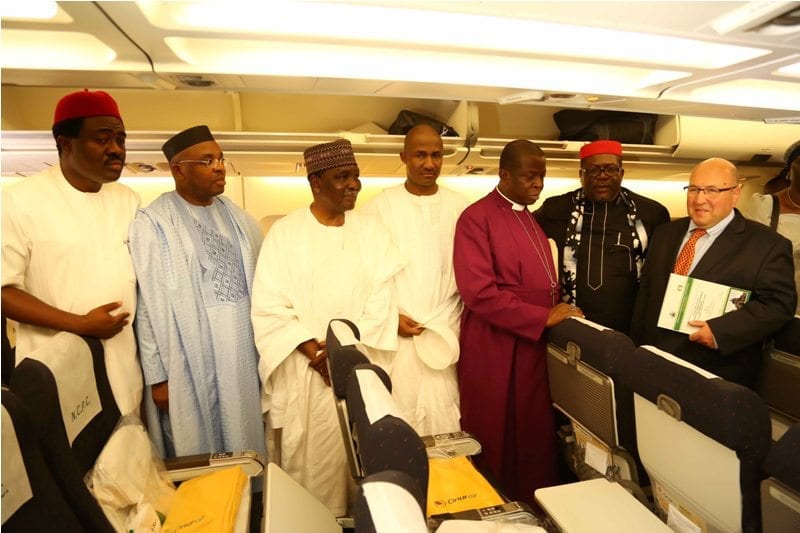 Now made to the general public is the impeachment of Eze Madumere, the Deputy Governor of Imo State.
This occurred through the votes of 19 members of the 37 members of the House of Assembly in Imo State. The act of gross misconduct which was reported to the lawmakers in the state by the panel formed by the state chief judge aroused Mr. Madumere's impeachment.
The impeachment was done after an order on Monday, from the state high court which debarred the state's lawmakers and Paschal Nnadi, the state's chief judge of any other action on the impeachment proceedings against Mr. Eze Madumere, the deputy governor until the court had taken their decision.
Mr. Madumere has been contesting against Governor Rochas Okorocha, the Imo State Governor over the latter's successor in 2019. The Deputy Governor hoped to succeed Governor Okorocha, who reportedly supports his son-in-law.
There was a ban on Journalists and other individuals who were related to the case from having access into the legislative chambers when the impeachment of Eze Madumere was ongoing, with vans numbering over 100 positioned in and out of the court premises.
Lugard Osuji, the majority leader, representative of Owerri Municipal started the impeachment motion and Victor Onyewuchi, the representative of the Owerri West Local Government Area, seconded the motion.
It was reported that police vehicles blocked all adjoining streets to the court.
References:
https://www.vanguardngr.com/2018/07/breaking-imo-assembly-impeaches-deputy-governor/
https://www.lindaikejisblog.com/2018/7/imo-state-house-of-assembly-impeaches-deputy-governor-eze-madumere.html
http://bit.ly/2At40Vb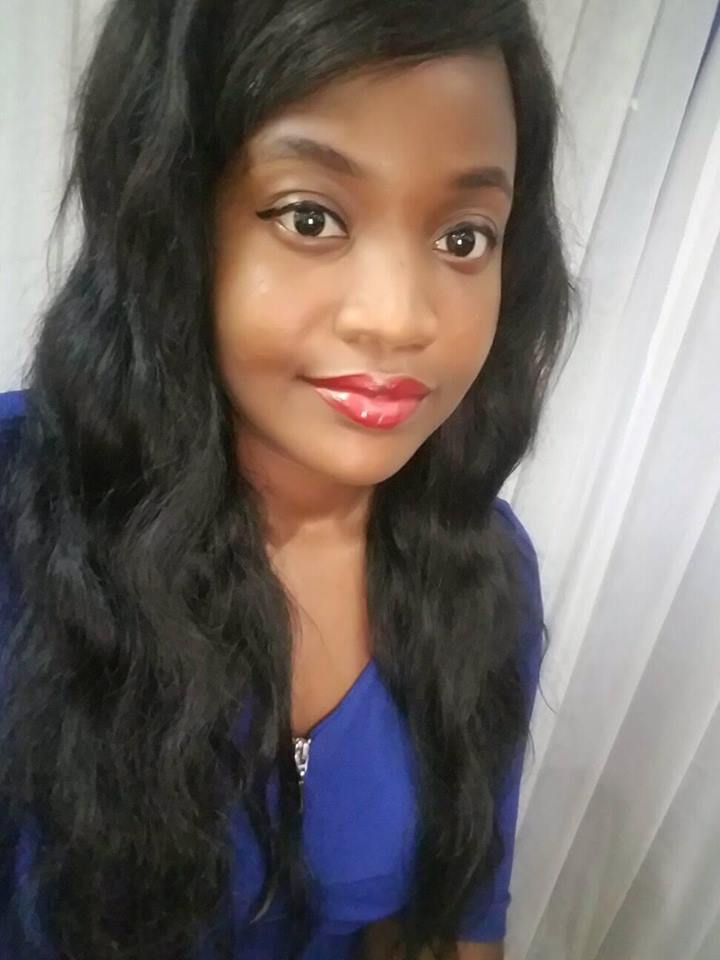 My name is Kofo and this is my blog. I created this blog to help people. So learn new skills here and be happy!