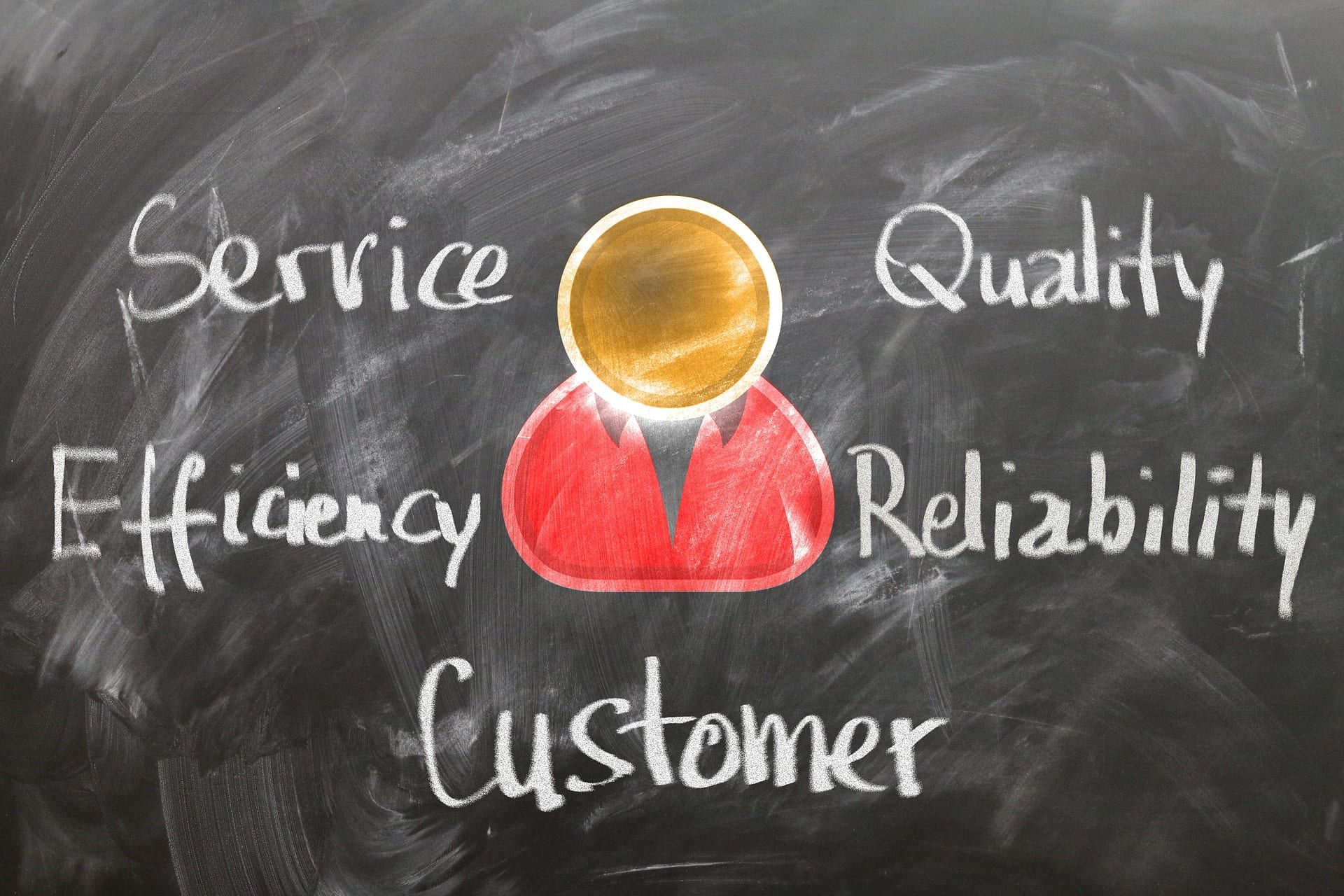 HOW TO GET MORE CLIENTS
What is your business without your clients? You need clients or consumers to enable you to grow your business. If you are losing your customers or not getting more, you need to embark on going through the process of customer insight.  These are ways you can grow your clients, win back lost ones or get new ones.
Agency partnering
When you partner with other agencies in your industry, you have a good opportunity to meet new clients because these agencies tend to send one or two clients to you once in a while. You could also ensure that these agencies are bigger than yours to probably what might seem like competitions. In cases like this, they tend to direct clients that were turned down to your company, and on your part, you could help this client out.
Check on lost clients
Lost clients could refer to those you met to have a business deal with but didn't pull through. You can search through your business mail and locate such people, sending a follow-up mail to them, asking how the project is going through and if there is any way you can help them with the ongoing project. Neglecting clients in a business is not the best. With this, you make the client believe you care about them or their plan. Who knows, something good could surface with this little gesture, and they come knocking at your door again.
Engage in ad campaigns
Advertising is enabling the public to be aware of your goods or services. Engaging in ads on websites is one of the best ways to get to your prospective clients. These websites give you an awareness of those that visit your site. There are of course payments to be made to engage in such ads.
Connect online and offline
You don't have to meet with your clients just at work at all times. You can reach them anywhere. Rather than sit with your computer all week, you could go for meet-ups where you can find prospects who might, in turn, become your clients. Networking online is as important as such meet-ups. Finish up your business profiles online and connect to as many people as possible. Join groups that are connected with your prospective clients online. Give answers to questions, offer ideas and post-business-related contents.
Be on demand
Let the public know what your business is about, what you do in your company. Share your works and skills online. A place like Instagram, Facebook or Whatsapp could be of great help in an area like this. Websites like this have several people to select from.
Advice and help other companies
There will be times when a company will be in distress. This is where you come in. You offer a helping hand towards companies that are related to your prospects or clients. To help them pull through challenges in their businesses, you offer them your opinion, give ideas and feedback. This is quite different from networking. With this strategy, you might not win new clients but building a relationship with them could lead to doing businesses with them soon.
Engage in industry conferences
Going to industry conferences is one way, engaging in those conferences is another. Networking at conferences is a great way to build up your leads or clients list. Speaking at conferences is a way to catch your possible client's eye. You could volunteer to speak publicly or answer questions. By doing this, you become an authority, which improves your brand and your company's brand.
Learn to manage your greatest asset, you!
Learn to deal with angry customers.
Reference:
https://clientflow.com/blog/33-ways-to-get-more-clients/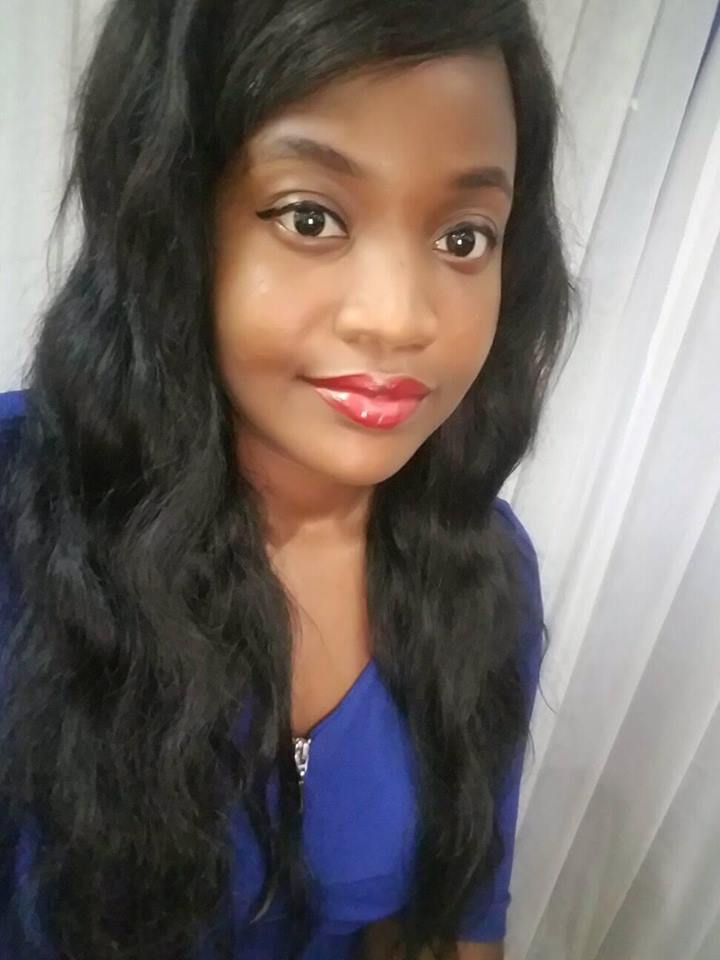 My name is Kofo and this is my blog. I created this blog to help people. So learn new skills here and be happy!