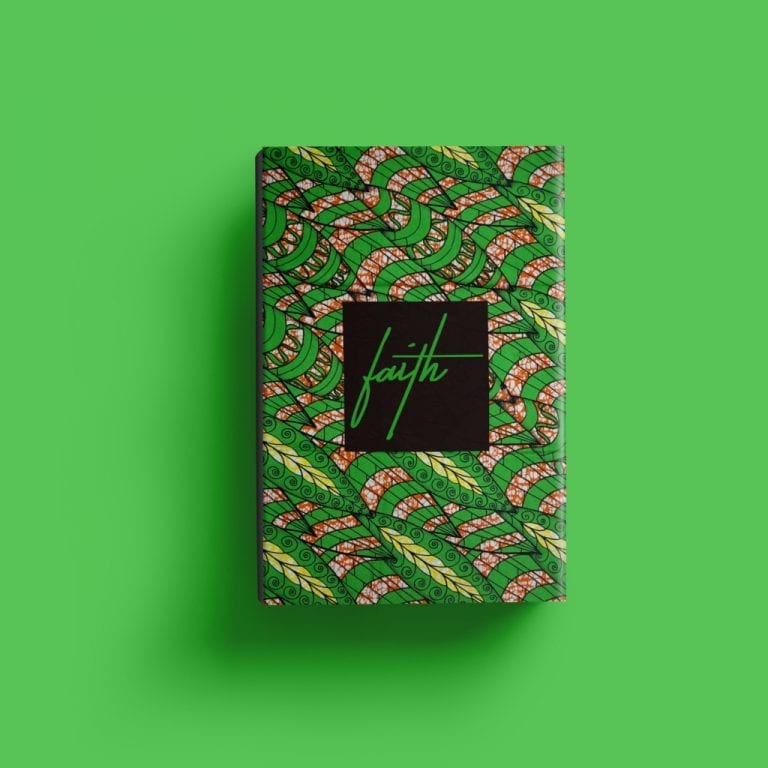 HOW TO COVER YOUR ANKARA NOTEBOOK
Learn to create fantastic Ankara notebooks you can sell online for free with EliStatus. Learn skills that you can use to make money.
MATERIALS NEEDED
Fabric

Thread

Scissors

Tape measure

Fabric Marker

Pins

An iron
INSTRUCTION
Measure and cut the fabric of your choice. To get an accurate measurement, you have to measure the book.

Closing the book, make use of the tape rule to measure from one edge of the book to another. Ensure you get the correct measurement to help in cutting the fabric with the accurate measurement.

To cut the fabric, add extra inches to the book's measurements for allowance.

Sew the pockets. Fold in the edges of the fabric and iron to smoothen the edges. After ironing, sew the edges for a sealed fabric.

Place the book on the dull side of the fabric, ensuring there is fabric allowance at the top and sides of the book.

Afterward, you fold the fabric into the book, mark where the book edges on the fabric and sew on the marked lines.

Turn the fabric to the bright side and iron to flatten and smoothen.

Slide the cover of the book into the sewn pockets and your fabric book is ready.
Learn to create an online shop.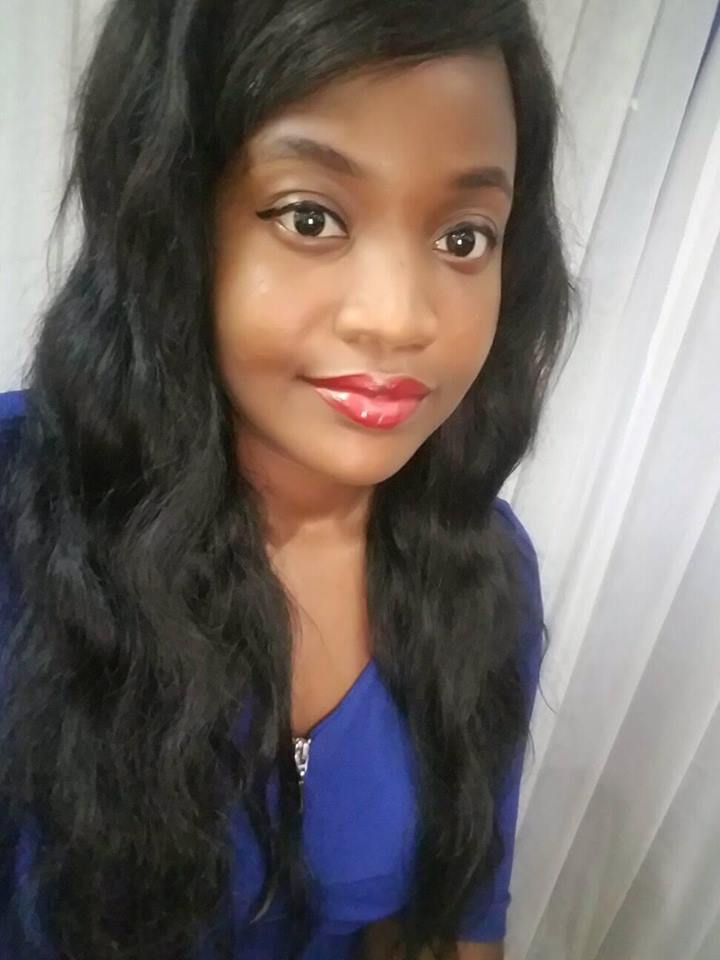 My name is Kofo and this is my blog. I created this blog to help people. So learn new skills here and be happy!