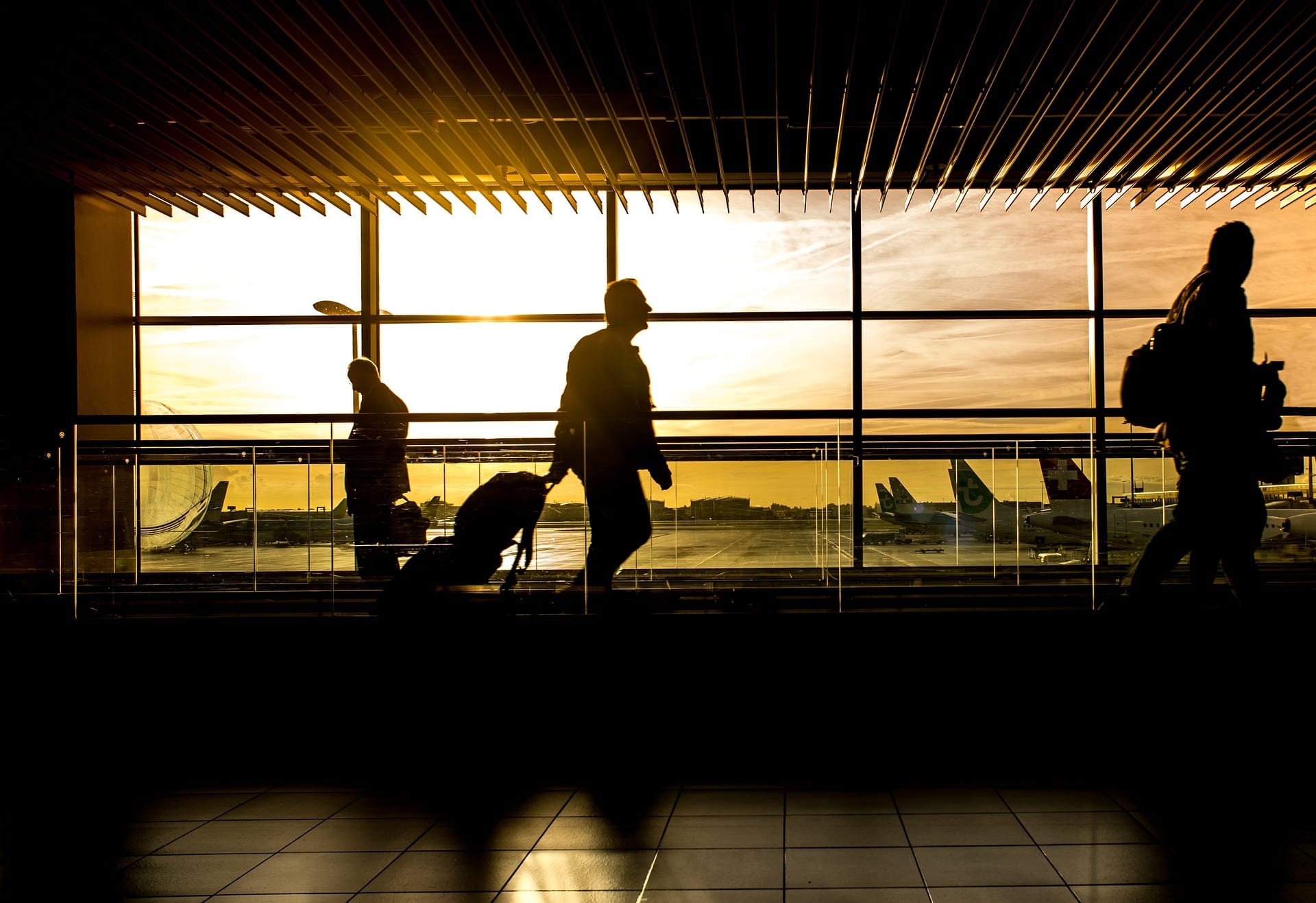 I am going to tell you the new regulations happening in America that will limit your chance of getting any American Visa as a Nigerian.
Why America?
Thinking of applying for US or Canadian visa? Think again! I do not understand why Nigerians (Myself included)  like to behave like these are the only two valid vacation spots around. Honestly, if I want to go on vacation, I would rather travel around Europe with a tourist visa than to go through hell trying to get an American visa. If you do not have any ulterior motives, it's better and easier to visit European countries!
Studying in China puts you in line with more significant opportunities to build strong contacts with suppliers and learn the second largest language in the world. Studying in the EU means you can travel to any country in the EU without VISA.
"In regards to our general policy, the Department of State does review visa issued when it is discovered that the visa applicant is no longer eligible for the visa. In such a situation the visa will be cancelled. There are a lot of reasons why visa revocation may occur. Some of these reasons are but are not limited to: staying longer than your visa, attempting to apply for asylum to another country, working without authorization etc. When a visa is revoked, the US Mission will try their best to reach out to the individual. However, there is no legal obligation to let the individual know why their visa was revoked," Brooks said.- Visa Cancellations.
The worst part about the cancellations done is that you may have bought a plane ticket and you will be rejected at the airport. There have been cases where the person/individual even flew to America, and they were turned back at the border. This traveling thing is going insane! This happened before the introduction of the new law set by trump!
Why it is now harder than ever before.
As we all know, the American government has been looking for a way to stop and stunt immigration. The US Immigration Services has permitted the interviewers to deny your request without seeking further or additional information. This means NO, means No. This change is starting September 11, 2018. This memo was sent out on Friday the 27th of July 2018. The memo states that the US Embassy can reject any visa application that does not have all the necessary information when being submitted. They also reserve the right to withhold any information missing.
"Under the law, the burden of proof is on an applicant, petitioner, or requestor to establish eligibility — not the other way around," said USCIS spokesperson Michael Bars, who emphasized the policy is part of a move to cut down on abuse and "frivolous" applications.
-CNN
Now I ask you to think clearly before paying for a visa you have less than a 98% chance of acquiring. Keep in mind that when you fail you will be red flagged and it will make it harder for you to apply for visa to other countries.
Do not forget to visit the FREE SKILLS ACQUISITION SECTION, the News section, and the How-to section.
SOURCE:
https://cnn.it/2OmDTlI
http://bit.ly/2OmEq7c
Please ask your questions in the comment section.