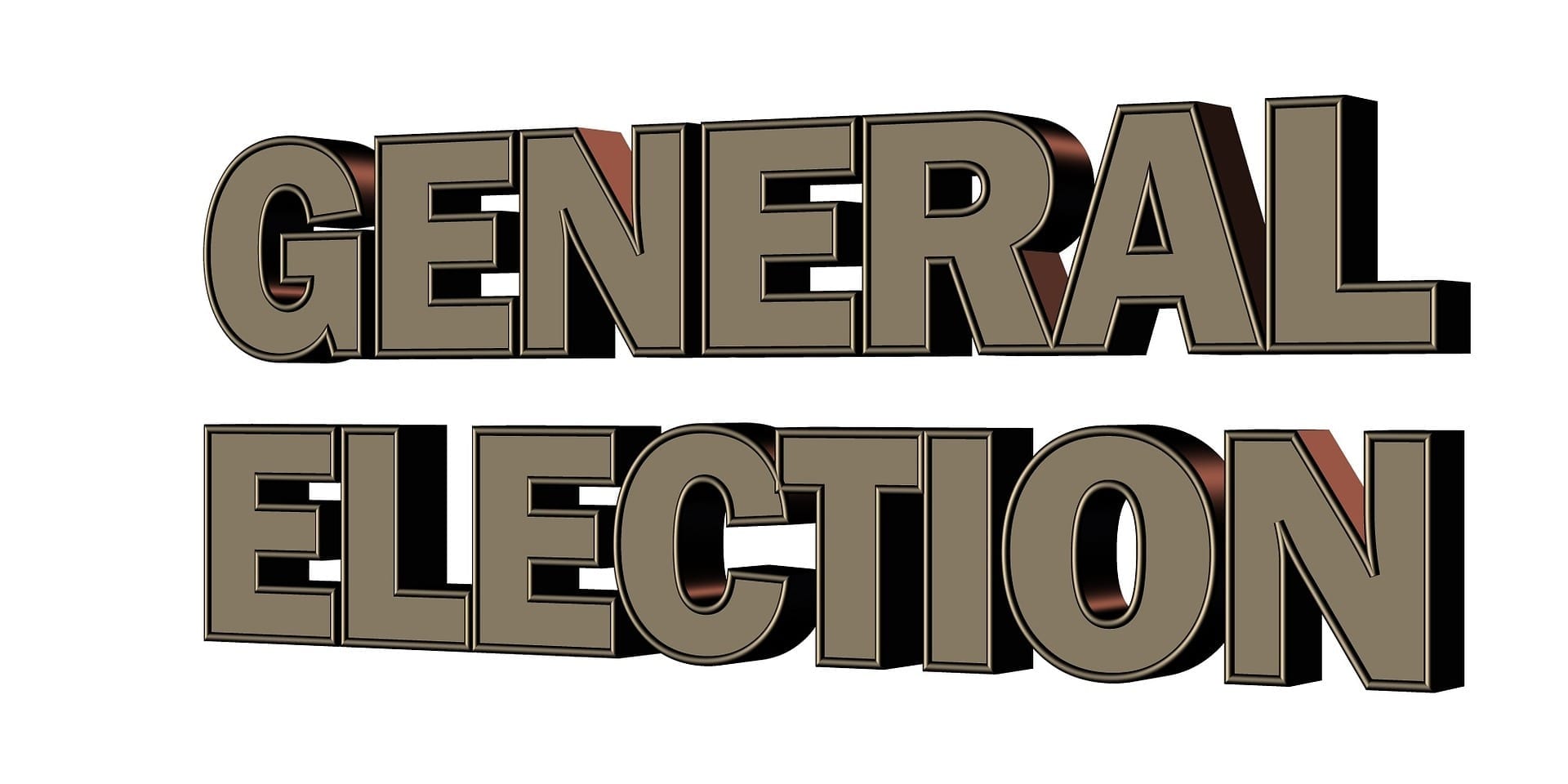 About Defections and the 2019 General Elections
In 2019; the Nigerian population will head to the polls to decide the people that will lead the nation's affairs for the next four years. As usual, a lot of persons are positioning themselves to be eligible to contest for political offices. One way they have been doing this is to change camps from one political party to another. This is quite popular in our political clime. Today, we will be discussing defections and their implications for the 2019 elections.
To begin my talk on the 2019 Elections
Recently, some persons have defected from the ruling All Progressive Congress (APC) to the People's Democratic Party (PDP). Notable amongst them is Senate President; Dr. Olubukola Saraki. Many political analysts have attempted to discuss these defections and the implications for both the ruling and opposition parties. While some persons suggest that the ruling party is visibly shaken by the defections, members of the party have continued to state that their party remains strong and undefeatable despite the decamping of major political stalwarts. Some others further see the defections as a case of nemesis; recalling that the People's Democratic Party was faced with such crises at the eve of the 2015 elections. As such, they see the APC crises as a simple case of history repeating itself. However, the real concern is whether these defections hurt the voter's mindset and ultimately, the nation's democracy.
People's Reaction
There have been increasing concerns as to whether these defections are enough to influence the outcome of the elections. In a system such as ours, it is evident that certain individuals possess the charisma and clout that endears many persons to them. As such, their defection from one party to another ultimately connotes a subsequent defection of their loyalists, in the same vein. This means that the defection of a single individual may change the political course of the nation, come 2019.
Other people are visibly irritated by the fluidity with which politicians can switch parties without any real repercussions. Hence, some Nigerians argue that the Nigerian constitution should stipulate specific 'consequences' that come with changing fields from one party to another. According to them, this will strengthen the overall political system such that politicians will become more cautious with how they arbitrarily switch party allegiance. Some others have called for a constitutionally stipulated limitation for the frequency of decamping. These persons suggest that politicians should be legally restricted to defecting just twice in their entire political career. They say that doing this will help to strengthen the Nigerian political party system with politicians who genuinely believe in the tenets of their parties and not persons seeking fertile political grounds to thrive.
Whatever it is, one thing is clear: These defections have a real-time effect on how the nation's leadership sphere turns out in 2019. We will be watching.
Check out our News Section for interesting stories or visit our FREE skills acquisition section