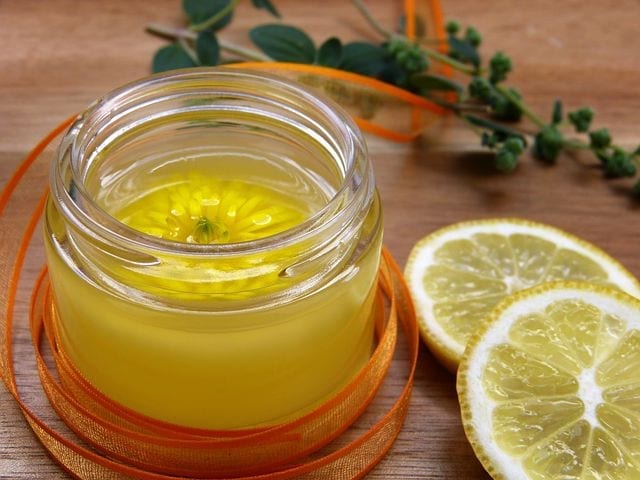 How to make Lemon Oil
Learn how to make lemon oil for free on Elistatus. Lemon oil is used for a variety of skin treatments like skin toning. It is also used to treat a number of skin conditions like acne, pimples and eczema. In addition, lemon oil is used for hair treatments. You can make a lot of money from selling your homemade lemon oil. Learn how to do this and a variety of other things for free on Elistatus.
Materials
3-4 medium-sized lemons

Fruit peeler

Pressing machine

Sieve

Plastic containers

Hot water
Instructions
First, wash the lemons thoroughly to remove any dirt. Scrub the lemon skin as you wash to remove any residue.

Use the fruit peeler to peel off the skin from the lemon.

Next, press the peeled lemon fruits to extract the juice from the lemon. Pour the juice into a clean container. Do not throw away the lemon peels as they can be used for cooking or as natural air fresheners.

Now, leave the liquid in the container for a few days. This will allow the lemon oil settle above the juice. Put the lemon juice in the freezer until the liquid freezes and the oil remains fluid.

Carefully, sift the oil into a different container. Store in a cool, dry place for up to six months.
You can use your homemade lemon oil to moisturize your hair and skin. To extract the oil from the peeled lemons, you may make use of an oil extractor; if you do not want to go through the stress of a manual process. In fact, it is advised that persons who intend to go into a large scale production of homemade lemon oil should buy an oil extractor as having this will make the job both easier and faster.
For use as a skin and hair moisturizer, simply mix a small amount of the oil with your hair cream or lotion and apply it evenly on your body.
Watch How to make Papaya Seed Oil here