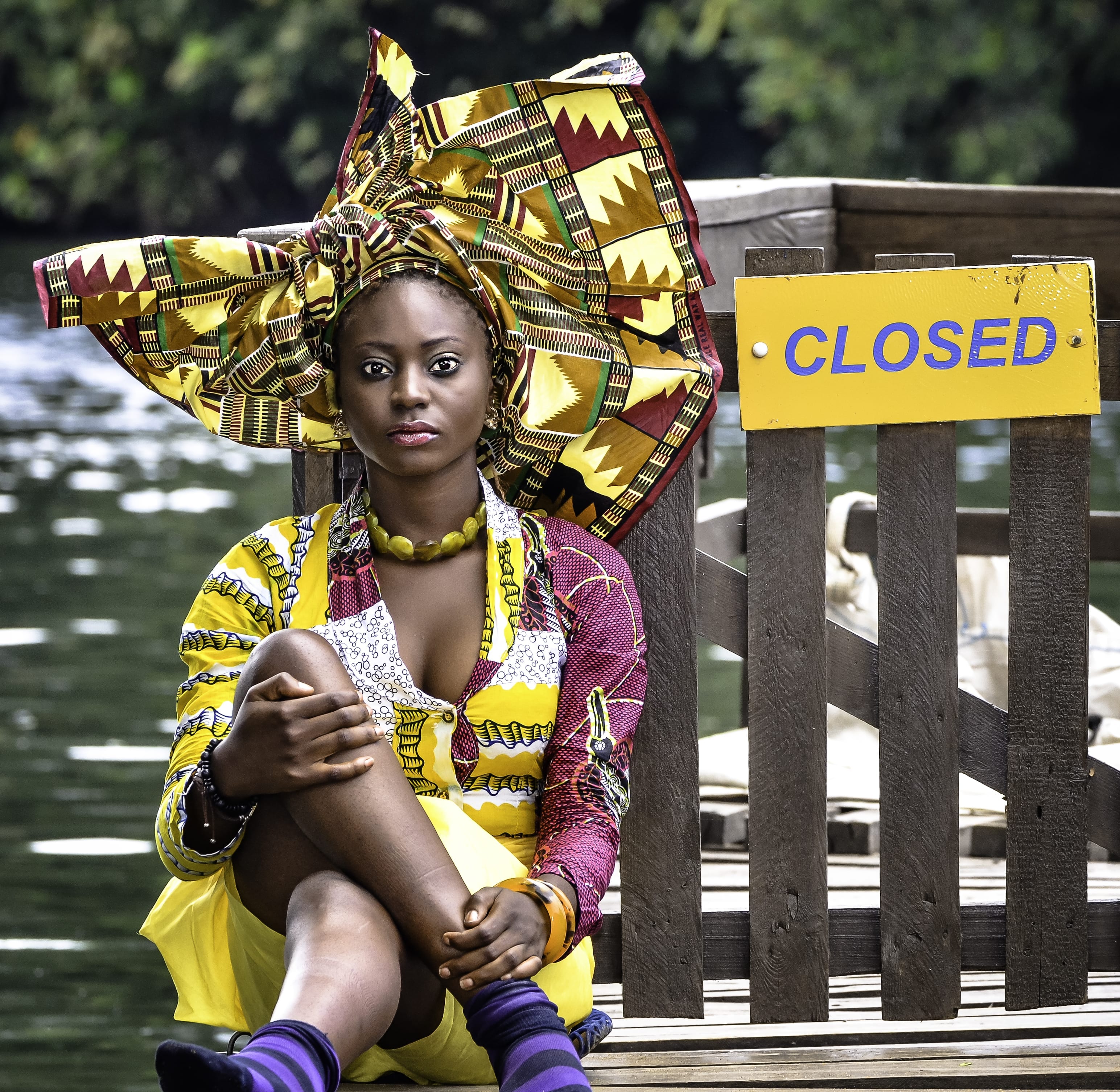 Learn to Tie Gele for free!!!
There are a lot of reasons why women in Nigeria tie gele. Not only is it an iconic and beautiful look for Nigerian Women. It is the fashion trend for any wedding, party, or event. Having a well-styled gele is a symbol of beauty. The more unique the better. Every occasion involves tying a full and beautiful gele. Some may tie gele for weddings or owambe. You can earn between NGN500 to NGN2,000 tying gele at events or parties. Learn to Tie Gele by watching these videos.
PARTY GELE
WEDDING GELE
HOW TO TIE ANKARA GELE
HOW TO TIE THE V SHAPED GELE
HOW TO TIE FAN GELE 2018
How to tie Gele Asiko Latest Gele 2017 Tutorial
HOW TO TIE ZIG ZAG GELE.
Do not forget to subscribe to our newsletter. You will be taught a new skill every week.