5 BASIC SHOES EVERY MAN SHOULD HAVE
Today the focus is on the basic shoes every man should have. Shoes are a necessity, and many at times it's quite hard knowing which ones are most important and which aren't especially when you are on a budget. There is also that fear of buying a pair of shoes you probably will never wear. This is why it is best to just stick with the basics while taking into consideration where these shoes will be worn. That being said, here are the 5 basic shoes every man should have.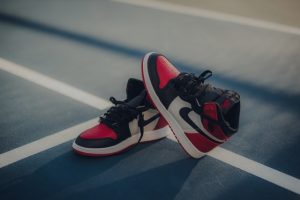 One of the basic shoes every man should have is a pair of sneakers. They are extremely comfortable as long as they are your size. There are so many brands and styles of sneakers out there. You just have to pick the one that suits your taste and personality. Sneakers are a great way to bring out that casual look, and depending on the style you can dress it up or down a little.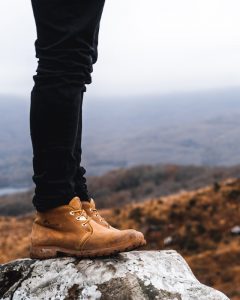 Boots say I'm a risk-taker, boots create a bold statement. You can't go wrong with a nice pair of boots! Thankfully they come in different styles from suedes, zipper boots, leather boots… There are so many to choose from. Just pick the ones that work well with the look you are going for.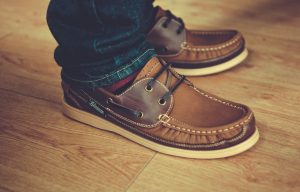 Another must-have for men are dress loafers. They do a great job in giving you a casual but not too casual look. They come in different styles and designs that suit your personality. And if you are that guy who isn't a fan of wearing socks, dress loafer is a good choice for you.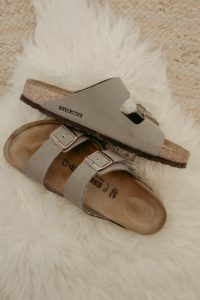 You knew this would be part, everyone should have a pair of slippers. Some are made from leather, rubber even cloth! But every man should own a pair of slippers.  Slippers are the most casual kind of footwear you can get. Perfect for when you don't even feel like wearing shoes but your feet need protection. Depending on your personality, you can choose to own more than a pair, perhaps a rubber one to wear to the beach or around the house. You can also own one that is made of stronger long-lasting material like leather to be able to wear for casual outings.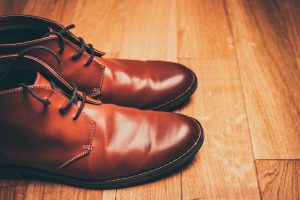 Finally laced shoes, every man should have one at least. They are a bit like loafers except they have laces and require you to wear socks. These are especially great for a formal look. Black and brown are usually the main colour men wear because these two colours are toned down and don't scream attention in a corporate setting. They go perfectly well with a suit, but you can also wear them to achieve a semi-casual look.
That is all for the 5 basic shoes every man should have. Please note that you are not restricted to this list. Feel free to go beyond it and have fun with different footwear. As they say, you can tell a lot about a mans' personality from the shoes they put on. So be free to express yourself through your shoes. Don't forget to leave a comment below if you found this information useful.
Check out our recent posts on The shoes every lady must have
References: https://www.esquire.com/style/mens-accessories/advice/g1436/12-best-shoes-for-me hu/