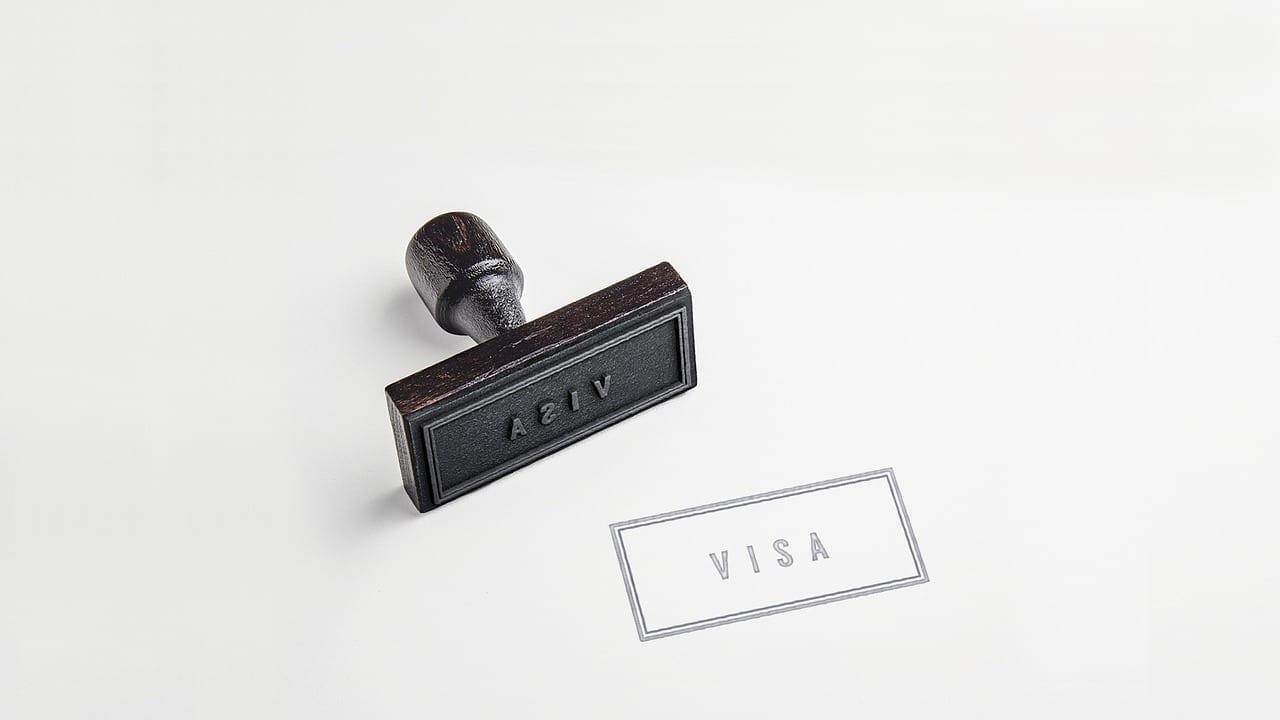 I know what you are thinking "Wait, what?"
That was my reaction when I found out that a lot of universities are using this tactic to defraud hardworking Nigerians out of their money. It even happened to my cousin when she wanted to study in France.
The story
You graduate with a good result from University in Nigeria. You land yourself an amazing job and work your butt off so you can save enough money to pursue further studies abroad.
You spend hours trying to decide on a University to go to.  You made payment for the course of choice and you have received your admission letter. Overjoyed, you let the whole family know about your great achievement.
You get ready for your visa interview and get dressed up. Today seems like the beginning of the rest of your life.
You go for the interview, and you get rejected. You are red-flagged. There is no way for you to set foot in the country you have only dreamed about.
The school/ University would have received payment in their account by now because they will not give you a letter without part or whole payment.
When you tell them the unfortunate news they 'sympathize' with you.
This is where things get shady.
You request a refund so you can lick your wounds and apply elsewhere. The school accepts, but they tell you that you have to come and make the request in person.
Can you imagine? How can you get there to request a refund when your visa application was rejected? The long and short answer is that you cannot. They know that, and you know that. The worst part is that after four years you lose all rights to the money you paid.
It is either that or they keep a large sum/portion of the money. Anywhere between $2,000-$4,000.  They use the excuse of a non-refundable fee as leverage to keep over NGN 700,000 of the money.
The solution?
Contact a third party company that can help you hold your money. Show the school that the money is accessible and available only when your visa application is accepted. A lot of Nigerians are falling for these scams. It is better you educate yourself now.
Another thing you must do is always read the refund policy so you know what getting a refund entails.