A lot of people keep asking how they can make money online while they live in Nigeria. There are a lot of tips and tricks but today we want to cover one way that can make you money. However, this is one sure-fire way you can learn how to make money online in Nigeria without yahoo or scam.
 If you would like to join the live webinar tutorial you can click here: https://webinarkit.com/webinar/registration/60a00958f6043d0017e15d2f
This tip is for Nigerians but you can apply it with eBay and your local listing centers. So to begin, this is what you would need:
Step one: you will need to sign up for a Jumia and create an account: https://www.jumia.com.ng/ 
Step two: You should already have a Facebook account but assuming you do not, you can create a Facebook account by visiting https://www.facebook.com
Step three: You would need a JiJi account, Jiji is a website that allows users to list their products online and sell for free. You can create a free account by going to https://jiji.ng
Step four: Document the process with google sheets or with Microsoft excel.
 Once you have create all accounts and logged in you have to ensure you have access to Facebook marketplace. In Facebook market place you can list items you have for sale like books, clothes, watches, etc.
To start the process:
Open Jumia and search through the list of products they sell, select a few items you would like to sell. You can select perfume for example or weight loss pills.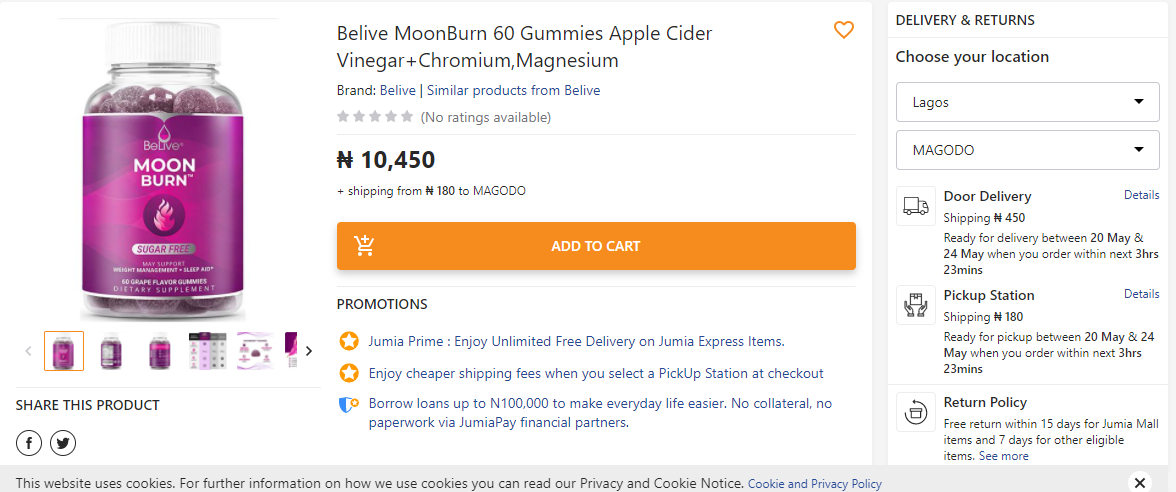 After choosing the product you can use google sheets or google docs to document the process.

After creating a simple sheet you can proceed to the Facebook marketplace, You can watch the video below to learn how to list products.
You can then list the product on Jiji. If you do not know how to, you can watch the video below.
Now all you have to do is pick up the calls and place the orders through Jumia.
Watch the video tutorial