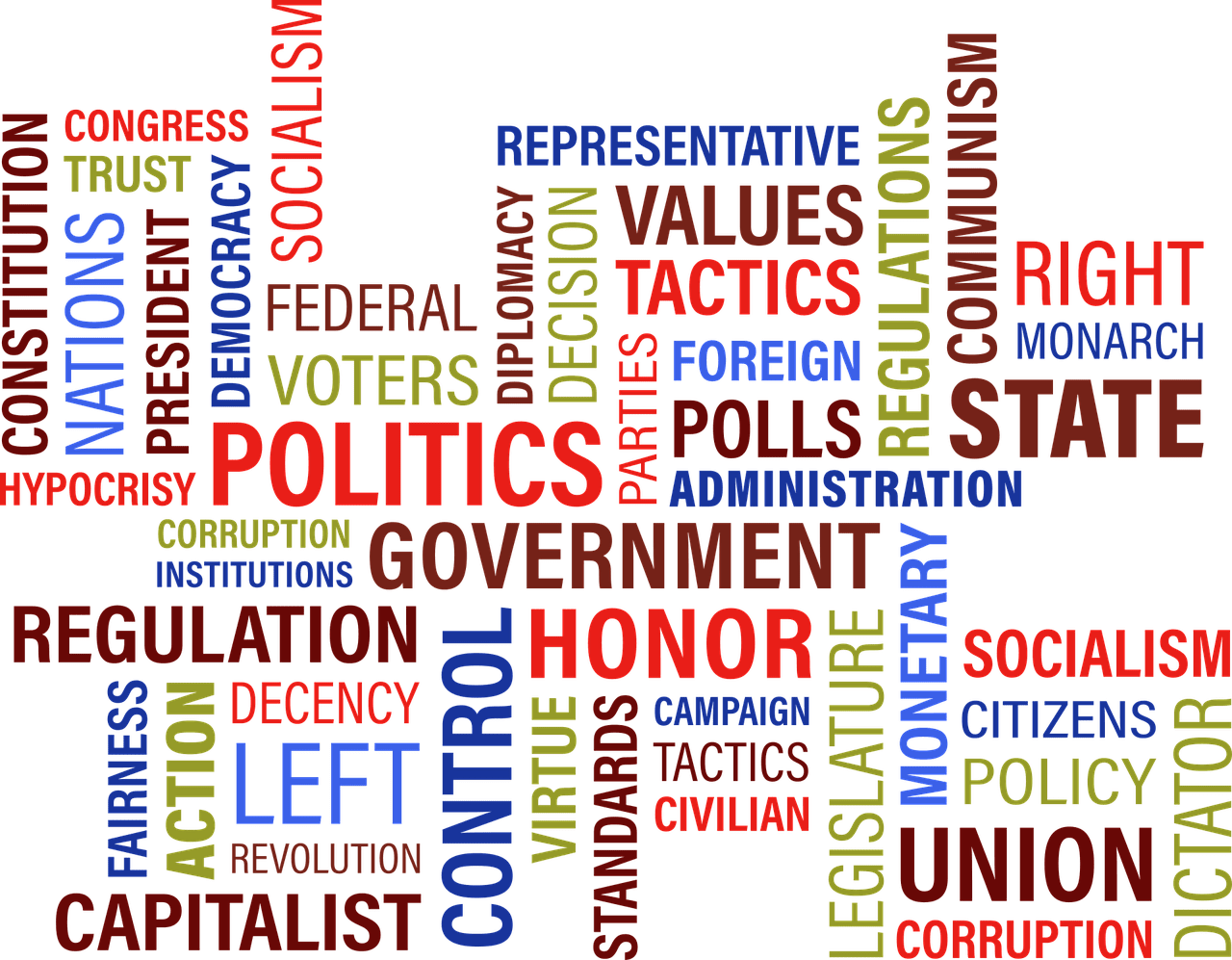 On Monday, 30th of July, 2018, three officials of the Independent National Electoral Commission, INEC, were charged by EFCC, the Lagos Zonal office at the Federal High Court sitting in Ikoyi, Lagos State, before Justice Muslim Hassan. The alleged were summoned for conspiracy, diverting public funds and money laundering worth N179, 800,000.00 (One Hundred and Seventy-nine Million, Eight Hundred Thousand Naira).
It was reported that Yemi Akinwunmi, Atiba Dickson and Ogunmodede  Oladayo, the accused collected the sum of money from Diezani Alison-Madueke, the former Minister of Petroleum Resources in the course of the presidential election in 2015.
After series of investigation, it was made known that through Fidelity Bank Plc, the money was debuted to some high ranked members of PDP, the People's Democratic Party. It was also revealed that to compromise the 2015 general elections, some retired staff of Independent National Electoral Commission, INEC, were involved in this accusation.
One of the counts reads: "That you, Yemi Akinwunmi, Dickson Atiba and Ogunmodede Oladayo, sometime in March, 2015 in Nigeria within the jurisdiction of this Honourable Court, conspired amongst yourselves to directly take possession of the sum of N179,800,000.00 (One Hundred and Seventy- nine Million, Eight hundred Thousand Naira) ,which sum you reasonably ought to have known forms part of the proceeds of fraud and you, thereby, committed an offence contrary to Section 18(a) of the Money Laundering (Prohibition) Act 2011 as amended and punishable under Section 15 (3) and (4) of the same Act."
The INEC officials pleaded not guilty to the charges against them. In view of their pleas, Nnaemeka Omewa, the prosecution counsel, requested that the court grants a trial date and make defendants remanded in prison custody.
However, an oral application for the defendants was made by Ayo Ogungbesan, the defense counsel. Refusing the oral bail application, a formal bail application is to be done the defense counsel on behalf of his clients.
Reference:
https://www.lindaikejisblog.com/2018/7/efcc-arraigns-three-inec-staff-for-n1798m-fraud-in-lagos.html